We are a family owned and operated wholesale matcha company located in the San Francisco Bay Area. We are proud to partner with the finest specialty coffee houses, bakeries, eateries and tea shops across the country. We look forward to working with you!
We work closely with a diversified group of suppliers from Japan. This provides us access to the best in class matcha whether it is a Culinary or Ceremonial grade, Traditional or Organic.

Our rigorous standard of quality translates to complete trace-ability for each lot of matcha we receive, ensuring the highest level of quality from cultivating and harvesting to processing and packaging.

Unlike other tea companies, we do not hold large lots of inventory, but rather order our matcha fresh for each of our partners.

Our matcha is always grown in Japan, never from anywhere else.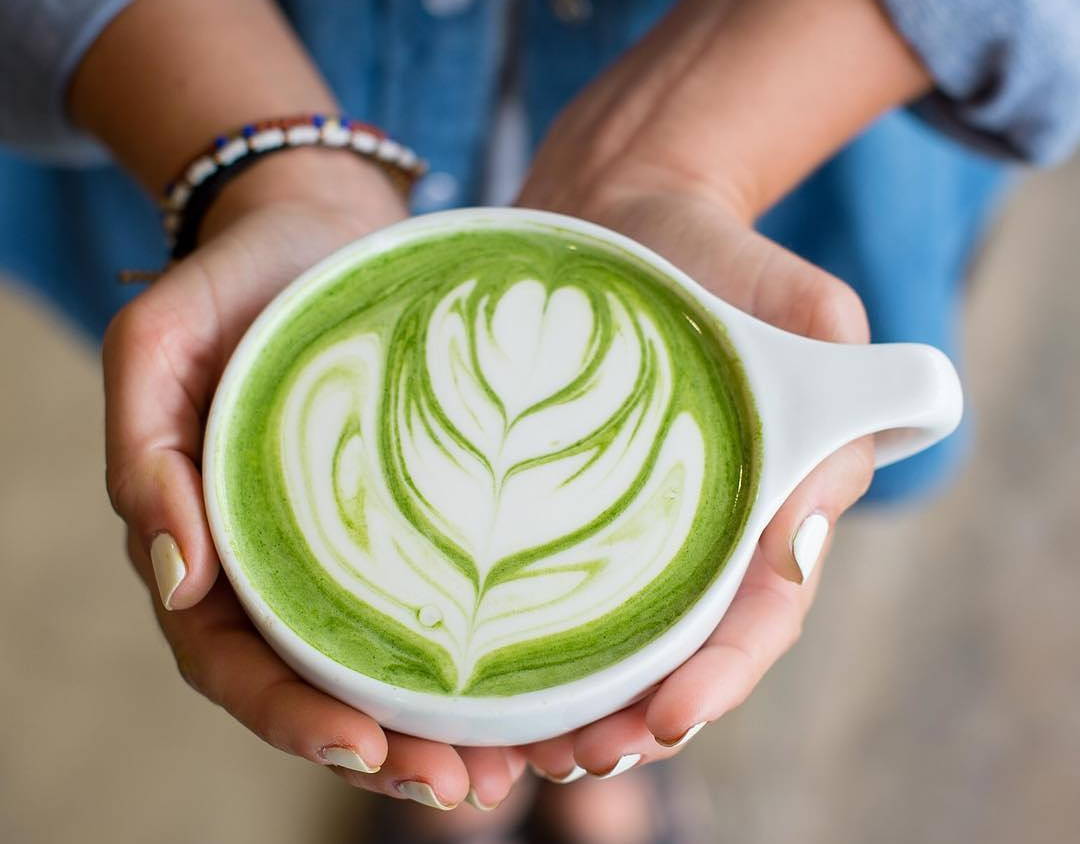 In addition to exceptional quality matcha, we offer a variety of convenient packaging options to ensure your matcha stays fresher longer.

All wholesale orders enjoy complimentary accessories to prepare your matcha, as needed

Shipping is always FREE!

Interested in sampling Santé Matcha? Click here to request your Custom Sample Box.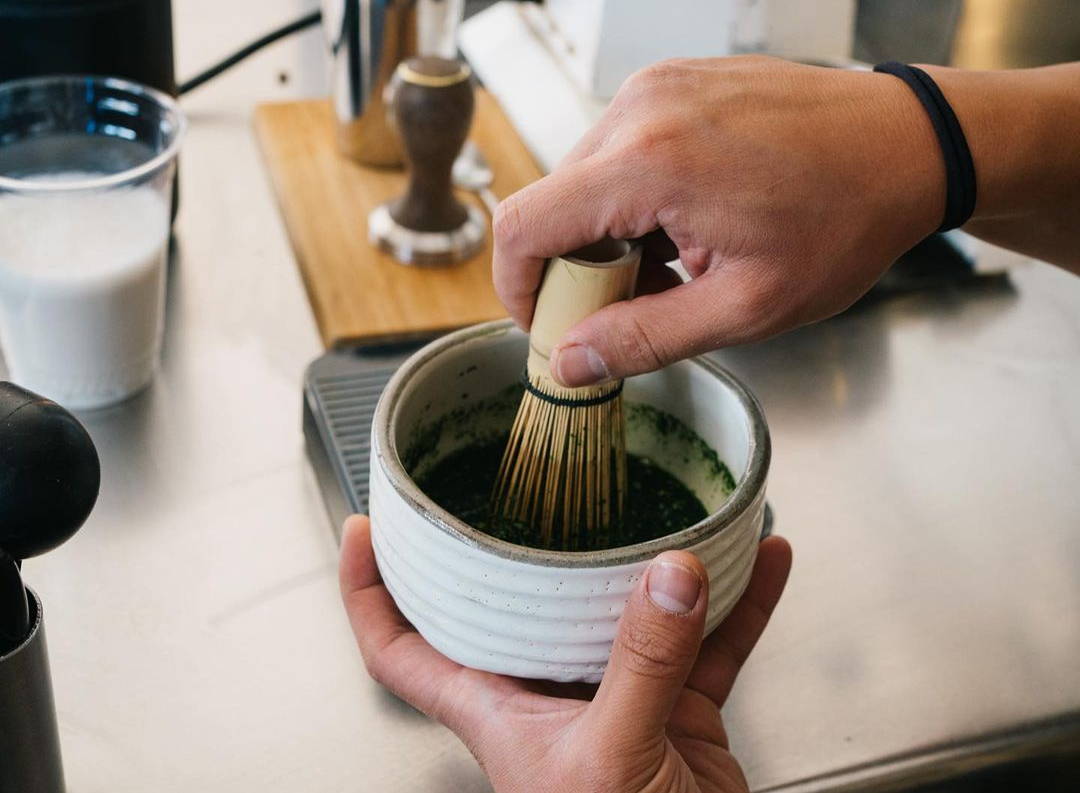 Our proprietary pre-sweetened Matcha+Agave line is a healthy take on sweet matcha.

It is made with 2 simple ingredients- Ceremonial grade matcha and Organic Blue Agave powder. That is it!

Not only is it cane-sugar free, there are no additional fillers or additives.

Organic Blue Agave powder is a truly unique sweetener because it does not alter the flavor of the matcha, it simply adds a subtle sweetness to it.

It is simple to prepare and no extra sweetener is needed.

Our Matcha+Agave line is ideal for lattes, lemonades, iced-matcha and so much more!

Sounds intriguing? Request Matcha+Agave Samples here.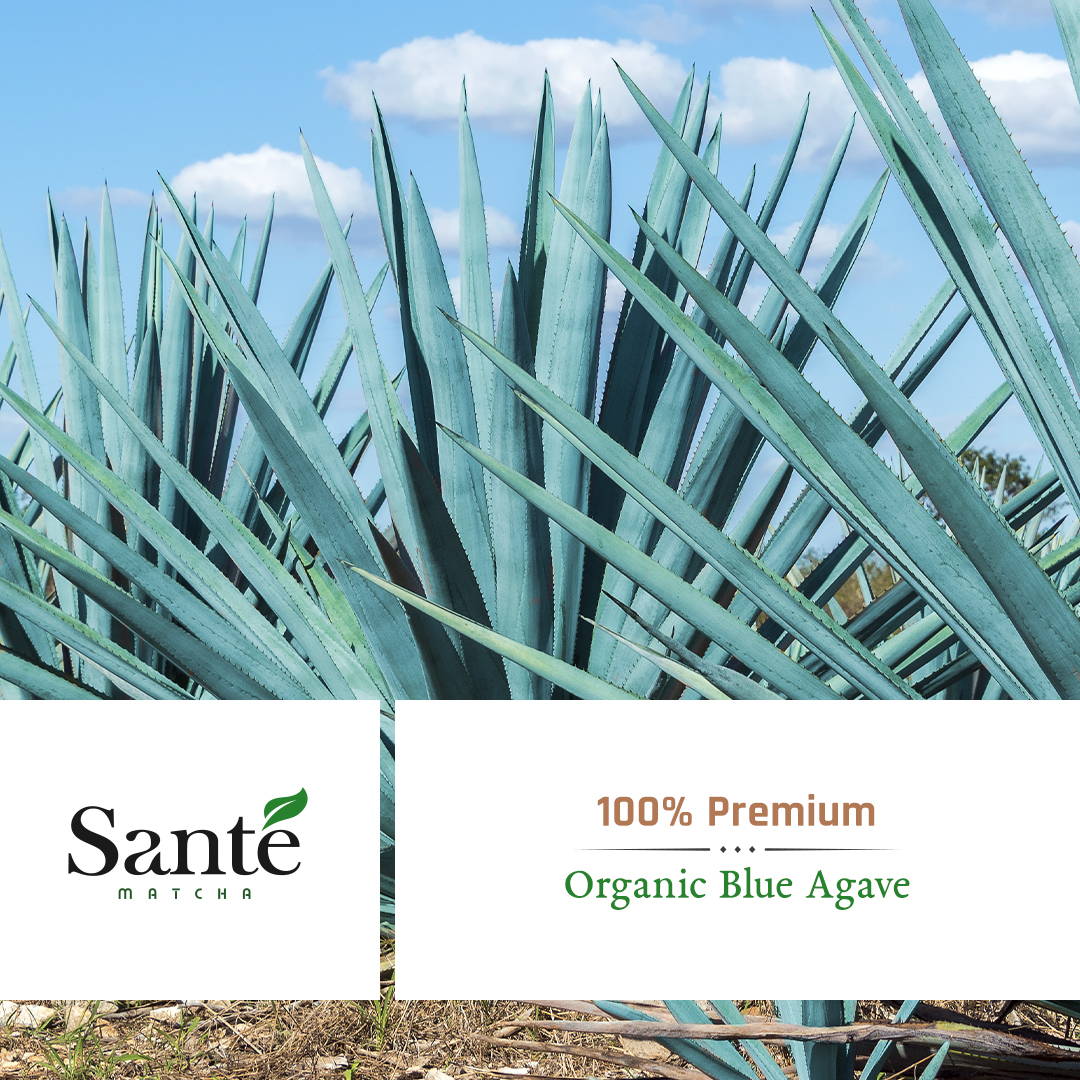 PRIVATE LABELING MADE EASY
Looking to feature your own line of premium quality Japanese matcha? Or offer a retail ready version of the matcha you serve behind the counter and that your customers love?
We offer a simple, straightforward Private Label process with low MOQ. It is as simple as selecting your matcha, choosing which packaging option(s) work best for your business and creating your label!

We offer a variety of mylar pouches and 80g canisters.

Interested in Private Label matcha products? Please contact us here.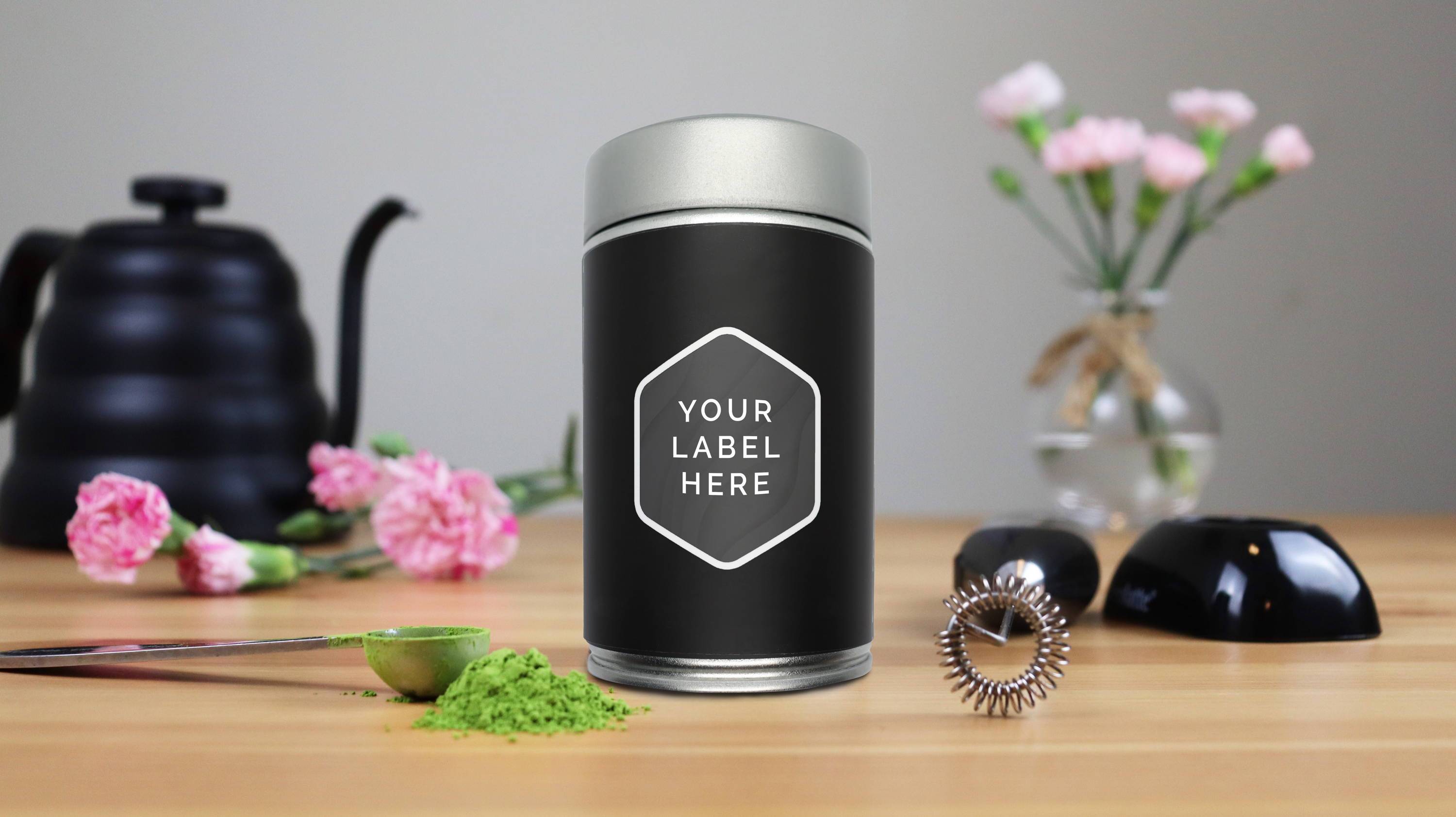 INTERESTED IN SANTÉ MATCHA?
Send us an email! We would love to send you a Custom Sample Box for your business to see which matcha blend(s) will be the best fit!