Take your matcha experience to the next level
Our Potter - Lauryn Axelrod
Vermont-based Ceramicist and Tea Artist, Lauryn Axelrod, creates award-winning ceramics for tea and table at her studio, ThreeTrees Pottery. Trained in Japanese woodfired techniques and traditional tea ceremonies, her work has been featured internationally in numerous juried and invitational exhibitions. She was recently an invited artist and presenter at the 1st Taiwan Chawan Festival in Taiwan, and has created exclusive tea, sake and tableware for Japanese restaurants, matcha companies, and sake bars around the country.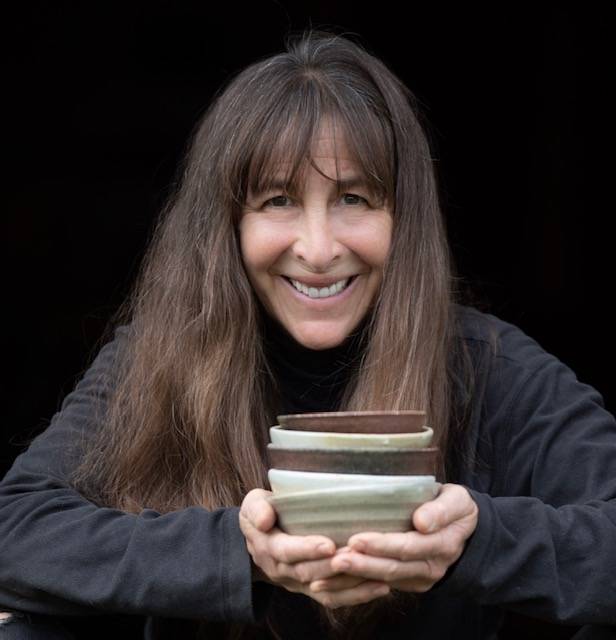 As a Tea Artist, Lauryn has studied and practiced The Way of Tea for more than 15 years. In addition to Japanese Chanoyu and Sencha Tea Ceremony, she also practices Chinese Gongfu Cha, and Taiwanese Bowl, Dragon Pot and Chawan Tea. She is currently developing tea ceremony and ware for contemporary tea, and offers tea ceremonies around the world. Her one-of-a-kind teaware is made to be used both in formal and informal practice, and designed to bring a sense of peace to every day tea.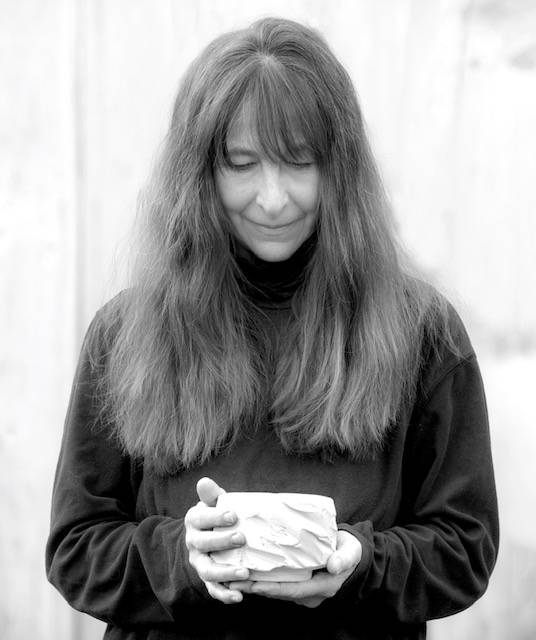 Traditionally used as a sake pouring vessel, the katakuchi (one-spouted bowl) has become an essential part of contemporary matcha teaware. The size, shape and design of Santé katakuchi are perfect for preparing matcha to be poured into cups and bowls for individual use or for sharing, while bringing a modern feel to traditional tea.
Each katakuchi is handmade by Vermont-based Ceramicist and Tea Artist, Lauryn Axelrod. As a handmade product, each one is unique, and may have slight variations.
We are excited to announce that going forward in 2021 we will be working with Lauryn to offer additional handmade matcha accessories and bowls to enrich your at home matcha experience!