Elias Anderson was born into martial arts.
As the son of a Brazilian Jiu Jitsu black belt, Elias was raised on the mats. Knowing at a young age that Jiu Jitsu would become his true passion in life, he aspired to be great. Not only as an athlete but as a human being. He believes that leading with an open mind and an open heart has been the key to his development has a martial artist. His Jiu Jitsu journey has taught him the importance of being present and patient. Elias is a Combat Jiu Jitsu World Champion and continues to pursue his passion each and every day.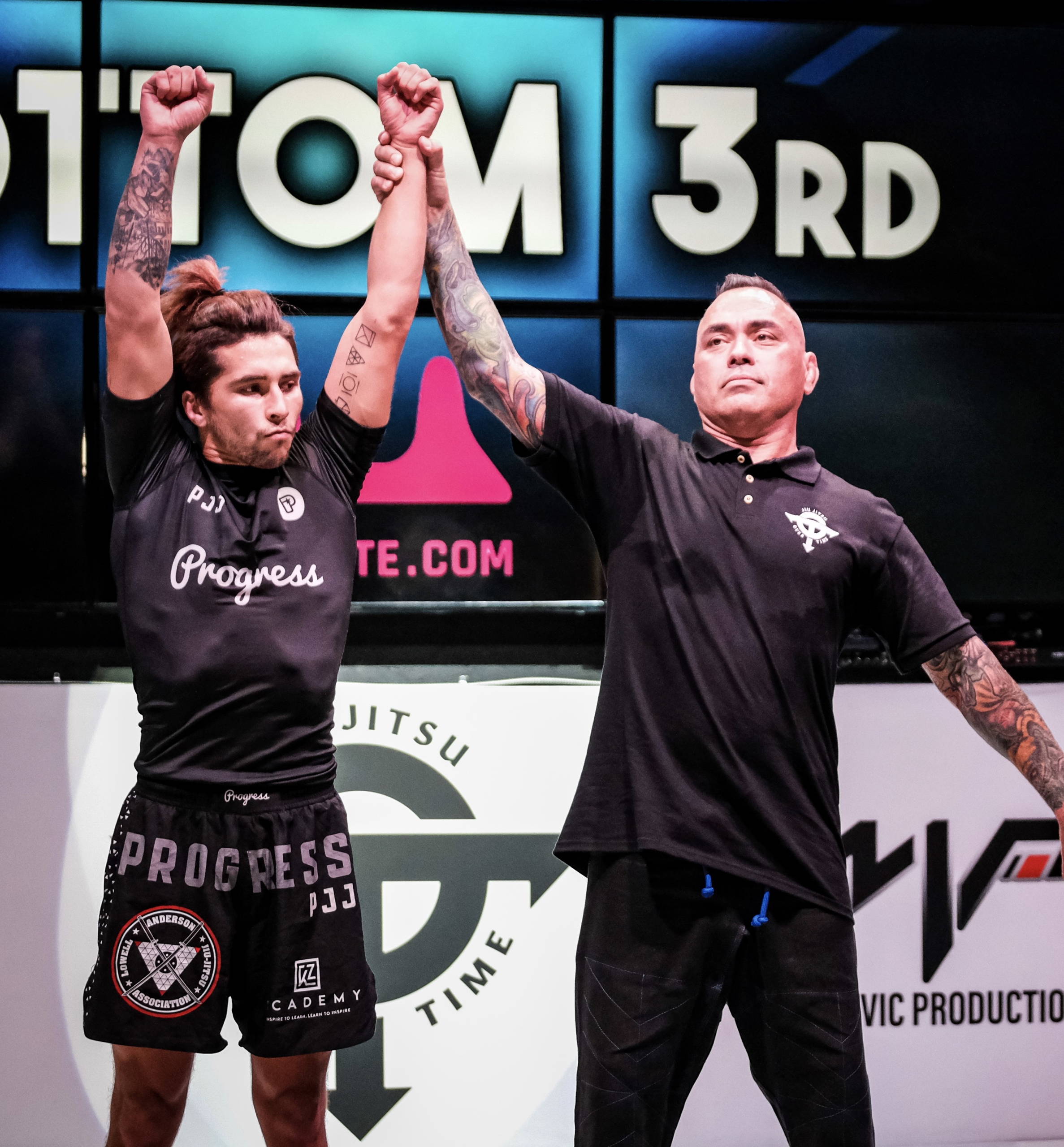 Matcha provides me with clean energy and an incredible source of healing properties. From its anti-inflammatory benefits, to the stress reducing amino acids and powerful antioxidants, I know that each cup of matcha is promoting balance in the mind and body.
As someone who is constantly training and placing stress on my body, I am always looking for clean foods that promote overall health and well being. That is why matcha is a staple in my diet.
My favorite ways to use Santé Matcha:
-Warm matcha latte with coconut milk, turmeric and cinnamon.
-Blueberry smoothie bowl with a scoop of Santé Matcha+Honey blended in.
-A traditional Matcha tea.
(Matcha powder and hot water)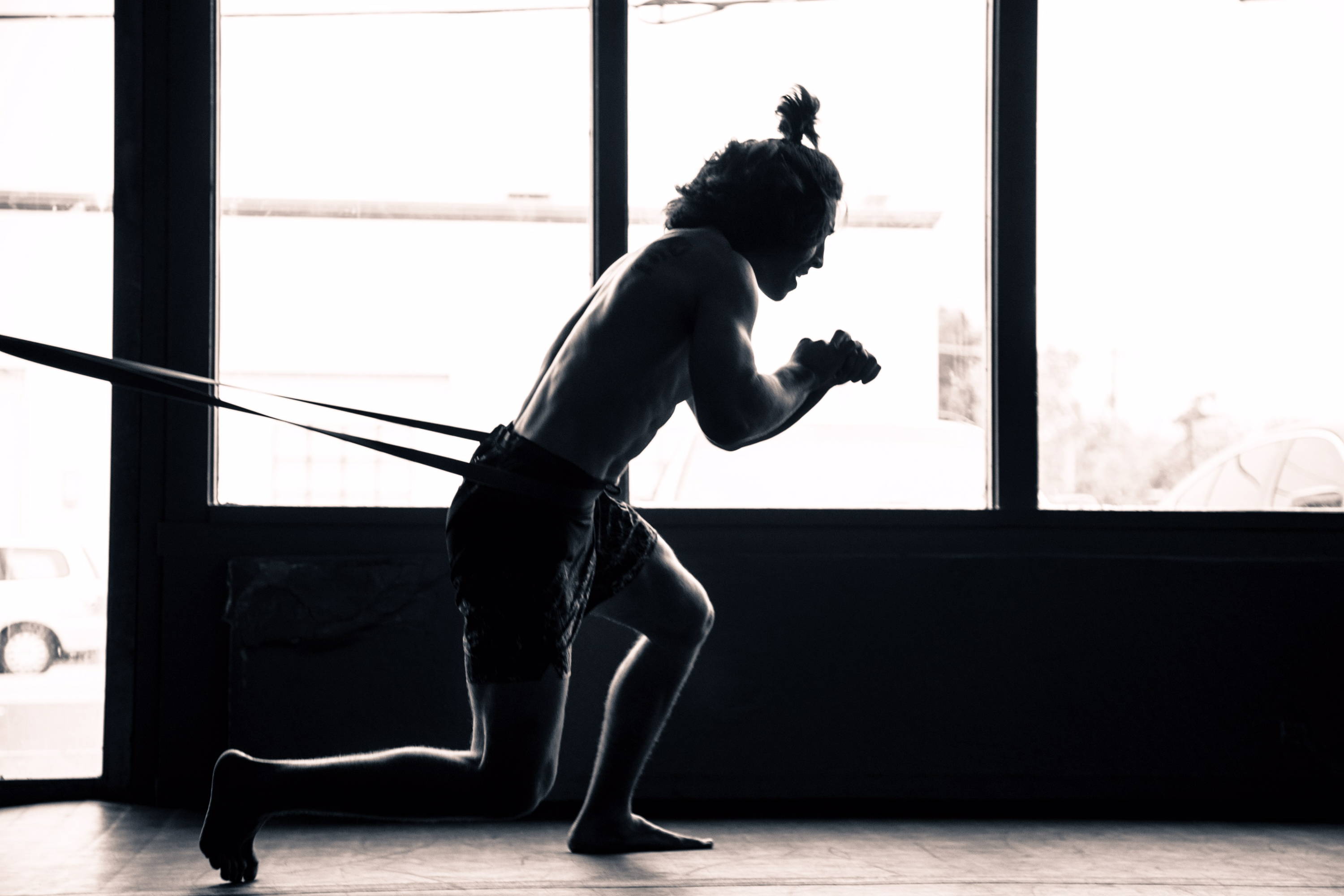 Santé Matcha - Who We Are
We are a family owned and operated wholesal company. As lifelong athletes and nutrition enthusiasts we love everything about matcha; the way it makes us feel, its intriguing flavors and most of all its many health benefits. Our matcha can easily be incorporated into anyone's daily routine; whether you are new to matcha, have loved matcha for years, or are looking for great quality at an affordable price. We hope you enjoy Santé Matcha as much as we do!
Elias' Favorite blend - Matcha + Honey
Unlike other sweet matcha, which is filled with sugar and thus very high in calories, our Matcha+Honey blends keep it simple and delicious. No low-quality matcha masked with sugar and additives! We selected our House Premium matcha for it's vibrant color and soft, sweeter taste profile. It naturally mixes well in both cold and hot environments.